Do you need Mobile Coupons or Vouchers?
Do you need Mobile Tickets with QR Codes?
Fjango offers an easy to use paperless ticket service.
"This is a simple service that gives us the ability to send out Qr-code loyalty cards. "
"Redeeming a mobile gift card and checking on its status is simple."
Say hello to mobile gift cards
Fjango ePass Ticket is a form of e-ticket or electronic ticket that arrives directly to your customers smartphone via email or text (SMS). It is essentially a paperless e-ticket/gift card service.
The future of gift cards
Mobile gift cards are the smarter cousin to the plastic gift card. If you want to sell eVouchers or mobile gift cards to your store and deliver them to your buyers digitally, Fjango is exactly what you need.
All that's required is to enter the recipient's phone number when purchasing the card. Fjango ePass tickets/cards are accessible to any mobile user who has mobile browsing capabilities on their device.
Watch the Video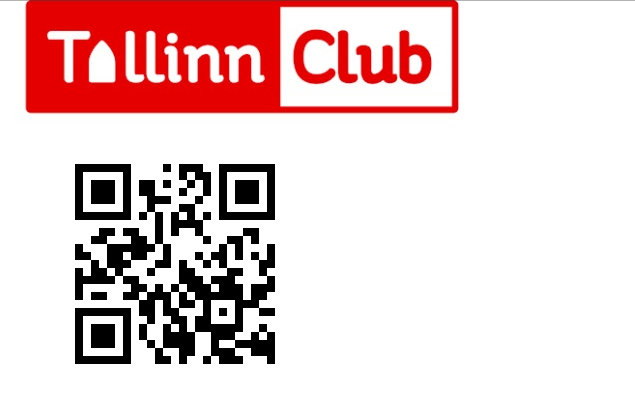 Here is how it works:
You send your ePass card directly to your customers mobile device via e-mail or text.
Your customer clicks the link in the email or text to retrieve their QR code.
Anytime your customers need to present their ePass, at point of sale or at the door, they hold up their QR code to a scanner, which reads the information.
Create and manage:
Mobile Gift Cards
eVouchers
Mobile Loyalty Cards
Time based tickets
QR code ticket scan check-in mobile app 
The application for Fjango ePass checking scans the QR code and compares its number with the number contained in Fjango QR code database. You can download the application for Android HERE 
Start With Fjango ePass Now