For Developers
Add value for your customers with Fjango integration, or customize Fjango for your own team.
Fjango messaging API makes it easy to automate your calls, send and receive SMS and email messages.
Add a simple Interactive Voice Response (IVR) script to your existing applications. You can bring personalized call experiences to your customers quickly and affordably with user context and data at your fingertips.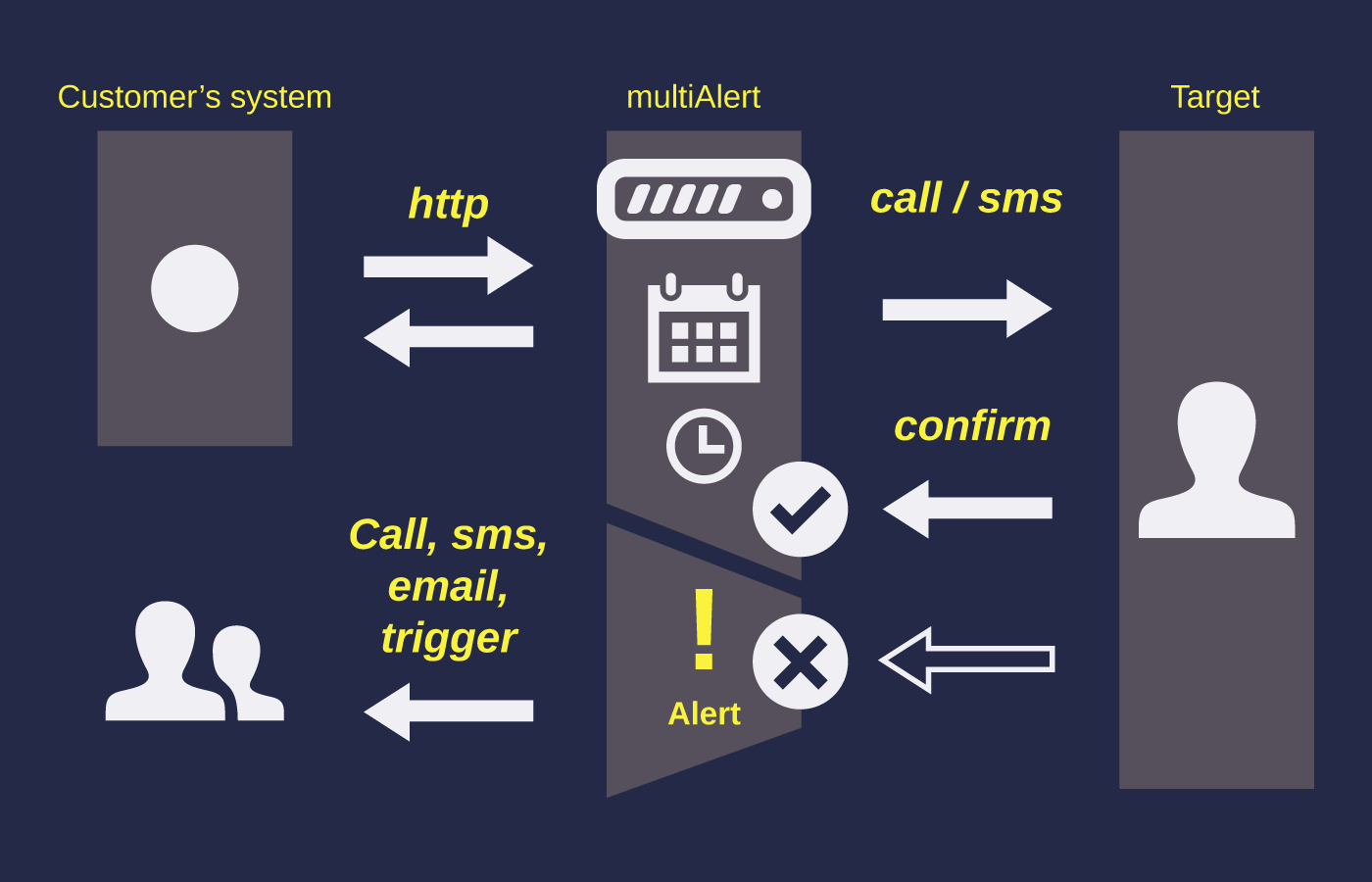 Get Started Under 5 Minutes
New to the Fjango API? We'll have you building cool things in no time
Build your perfect workflow or features using our flexible APIs and webhooks
You will get seamless integration, low latency, and global connectivity
Documentation
Messaging and Robocall API descriptions can be found HERE. Cloud switch api please contact us
Develope world class products and services with Fjango!